---
Customer Reviews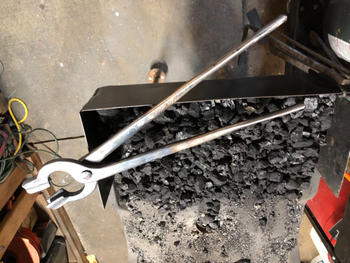 10/04/2020
Excellent quality and service
Tong was easy to make and instructions were clear and accurate
Kenneth L.

United States
02/21/2019
New Blacksmith - Easy to assemble
I am just getting into blacksmithing and I found that these tongs were pretty easy to assemble, even with very limited tools. The hardest part was aligning the jaws on the jackhammer bits I'm going to use for hardy tools. I will be ordering more quick and rapid tongs in the near future!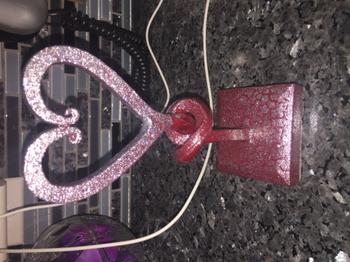 01/27/2019
Quick bolt tongs. Awesome
Easy to forge and a good skill builder when out of practice thx.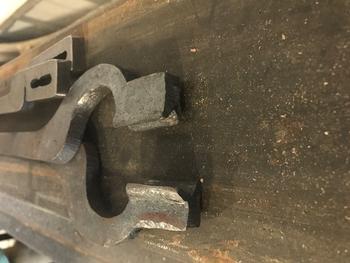 09/12/2017
Clean
I ordered 3 sets of tongs ,man what a great product great quality.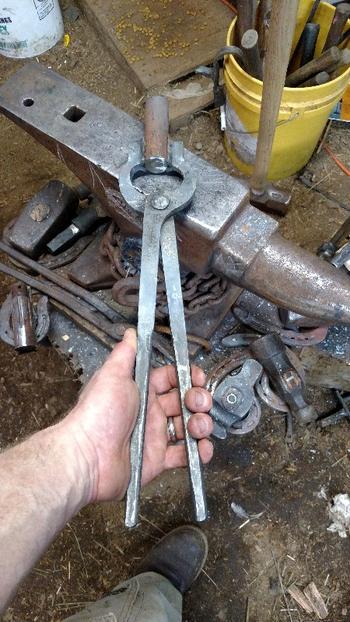 02/22/2017
Fantastic value
I will be buying more soon. I was able to put together a set of scrolling tongs at our small hammer in. Everyone was impressed with how quickly and easily they went together.
05/15/2022
Quick Bolt Tongs
My second pair of this set of tongs. Shaping to use with round stock.
Leon J.

United States
05/09/2022
Quick bolt tongs...
Quick delivery, good price, great product...
Rusty M.

United States
02/26/2022
Amazing tong blanks!
If you need a pair of tongs on short order, this is the way to go. Saves tons of money, builds skill, and are very versatile.
Colton A.

United States
01/20/2022
A must have
A very important tool to have, plus you get to learn! I'm excited to get started
robert d.

United States
11/24/2021
I have several of Ken's tong sets
I an perfectly capable of forging tongs from round bar, but why bother when Ken's makes it so easy.
John L.

United States
06/11/2021
Awesome
this is the best way to get custom tongs
Rick W.

Canada