---
Customer Reviews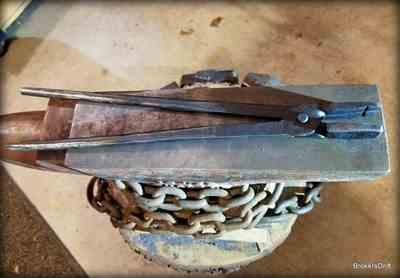 12/07/2019
Rapid Tongs
Great product and price point. I just finished my first set of tongs (Rapid) and these are perfect for a beginner like myself. Get the alignment right can be a bit tricky and hot setting groves (optional) was challenging with only two hands but the results speak for themselves. I would definitely recommend these to beginners and seasoned veterans. I purchase ten pair because the price was very affordable. Can't wait to start on the rest.
Peter G.
United States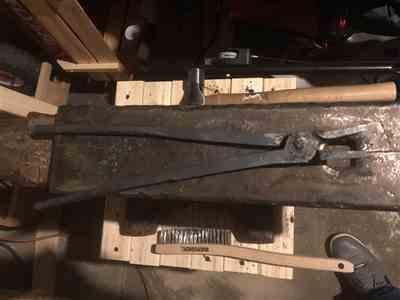 11/06/2019
Definitely recommend
These were fast to assemble and work great. I definitely recommend for beginner and seasoned blacksmiths.
Sal D.
United States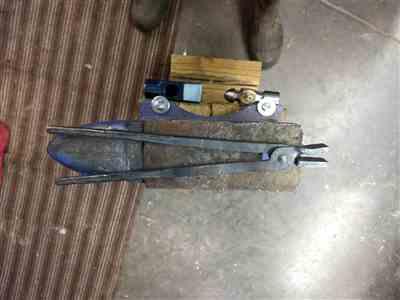 09/27/2019
Flat jaw
If I can do it anyone can. First forge ever. Great pair of tongs
RICK S.
United States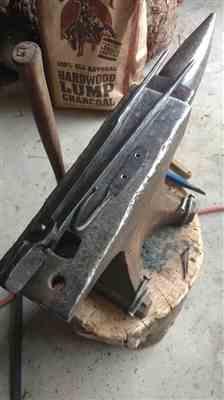 08/18/2019
Rapid success
Great product. Easy enough for a beginner like me to complete, even without a different set of tongs to help.
David P.
United States

02/15/2019
Flat Jaw Tongs Project
Good price, great quality. And it is just quick and easy to make them how you need them. I'm a believer!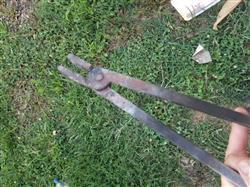 08/05/2018
K.I.S.S. Simple design
Fantastic way to get a quality pair of tongs on a budget. Instructions couldn't be more clear or simple. Will definitely be ordering again soon!
MC
Michael C.
United States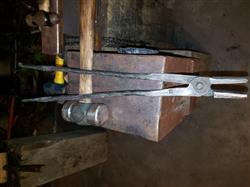 06/12/2018
Gotta love them
Was having major problems with making my own from scratch. Got some of these, and when I finish the set, I will have a much better understanding of the process.
03/10/2018
Rapid flat jaw tongs
These are just what I needed. Excellent quality.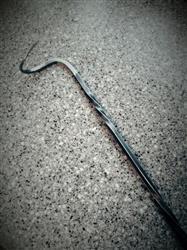 10/25/2017
Are you kidding me??? Incredible quality, worth three times the price!
I am so grateful as a newbie smith to be given the chance to forge my own tongs despite not having a huge forge and a big budget. That's exactly what Ken's Custom Iron has allowed me to do and NOBODY else does that. This was my first purchase and will most certainly not be my last.
03/07/2020
Handy tongs
I'll be ordering three or four more of these. Super handy as flat tongs but can also be made into a specialty tong with a little creativity.
Orin B.
United States
01/15/2020
Thank you!
Not only is this item an excellent idea and easy to make, the team at Ken's is a thoughtful and personable company. I will definitely be coming back to do business with them.
Eric G.
United States
01/09/2020
Tongs
Very nice would recommend heart for beginners
Brent B.
United States
---