---
Customer Reviews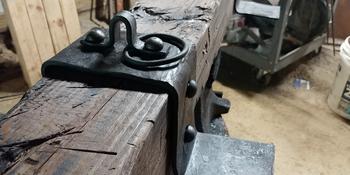 08/09/2020
Excellent rivets
1/2" rivets were a great feature on a decorative fireplace mantle timber strap project.
Mike D.

United States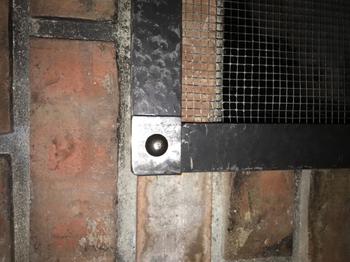 10/01/2019
Great Rivets
These worked perfect for my fireplace project. They look great and we're just what I needed for the finishing touch.
Bill G.

United States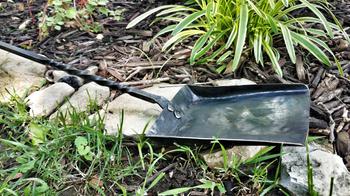 07/08/2019
Exactly what I needed!
These worked out perfectly for an ash shovel that I forged for a customer!
john p.

United States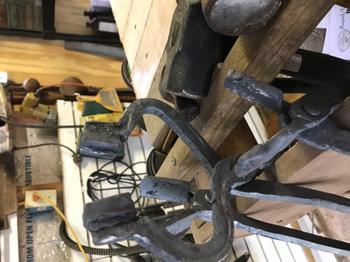 06/10/2018
Great product
Thanks agin for a quality product. I'm a very new blacksmith and it's nice to have lots of extra rivets. Cause... uh... I mess a lot up.
04/15/2022
Tough as nails and smooth as butter.
I have been using these to forge dome head punches and setting blocks.
Troy C.

United States
03/26/2022
Quality
Great quality. Great customer service.
Jerad P.

United States
03/19/2022
Awesome
No surprise, everything I've ever ordered has been exactly as described. Usually more than I expect.
Todd C.

United States
03/07/2022
Keeping these around
I purchased these rivets along with a bucking tool to keep my tong assemblies looking clean and consistent. These rivets are easy to work with and come with one end pre-rounded. I'll definitely be keeping these around for use in many projects to come.
Charlie B.

United States
03/07/2022
Good product, great service
Always a pleasure shopping with Ken's Iron.
Chris D.

United States
02/23/2022
Rivets it
It was so easy to order what I needed.
Keith S.

United States
02/06/2022
Rivets
Excellent quality and superior service
David R.

United States