---
Customer Reviews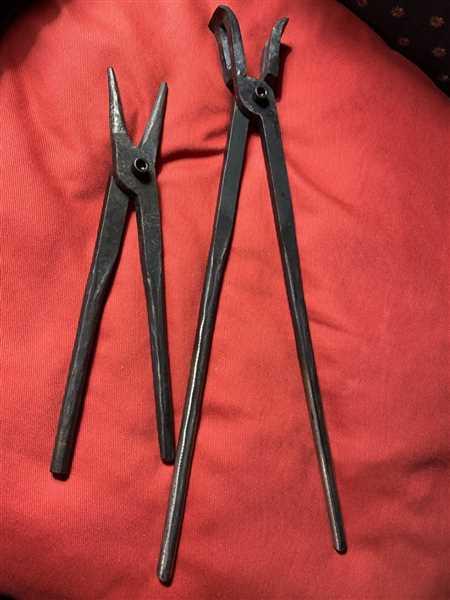 02/06/2020
Rapid tong 4 package
I've forged out and bolted together 2 of 4 they still need some refining but were fun to work with and will be as good or better than any 20-55 dollar tongs used or new that I can find. I'll be back! Thank you Ken.
Joe S.
United States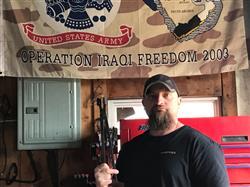 04/06/2019
Awesome
Great place to do business with! Great product, fast delivery. I love dealing with a family owned and ran company!!!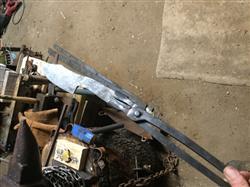 07/30/2018
The best move I've made so far
After completing the project of assembling and forging my first set out to hold quarter inch material I plan on getting a second set and making them so that I can work with thicker material using the same design. I was very pleased with how easy the construction of it turned out to be as well as a learning experience for me as a beginner and the shipping could not have been faster and I was extremely pleased with the quality of the product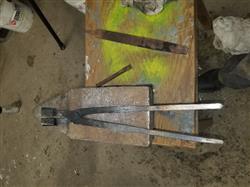 01/07/2018
Awsome
Work great fast shipping and instructions were easy to fallow even for me and I haven't even finished my first knife yet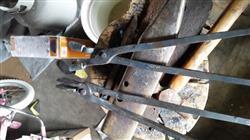 10/05/2017
Fun And Fantastic
the directions the sizes that everything you need to do to make your own tongs is perfect, and I'm happy I'm buying from a family business, especially one from Minnesota
08/30/2017
Repeat Customer
I look to Ken's Custom Iron for specialty tools tongs to keep me forging. Rugged material, easy to follow instructions and a sticker to boot. What more could you ask for?
01/28/2020
GREAT Tongs GREAT People!
Ordered on a Monday night recieved them on Thursday. This is the second batch of tongs I have gotten from Ken. Easy to put together with the included color instruction sheet and the videos are on line if there are any doubts! If I need any tongs in the future I will be back to buy more!
stephen r.
United States
01/14/2020
Tongs
Great product. And easy to follow directions.
Sean F.
United States
01/03/2020
Great knife tongs
good design good use
Harold C.
United States
12/04/2019
knife tongs
good instructions
Kenneth C.
United States
11/25/2019
Knife tongs
Awesome produce super easy to build and customize. Great support and comms,,, thx kens....paul
Paul R.
United States
---